Clovelly Trip
Class 1 had a marvellous time at Clovelly. We all had a go at making pots at the pottery, which was excellent fun.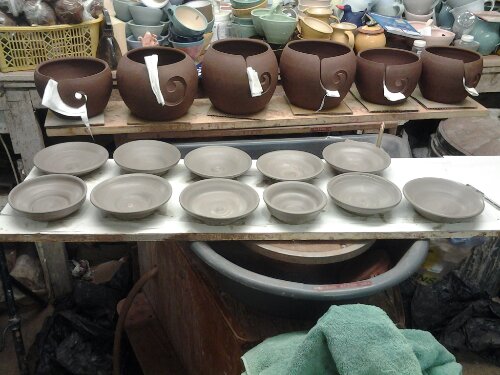 Then we had a look at the donkeys.
And an owl, whose name was Merlin.
We had a picnic on the beach.
Then Larry (Chester's dad), gave us a fantastic talk and tour of the lifeboat. Thank you Larry.
Followed by ice cream on the beach.
Well done to everybody for behaving so well. Perhaps you could leave a comment and tell us what your favourite part was.