Maths Arrays and Forest School begins
During Forest School, we made some Roman flags to be burnt on the school Bonfire on Friday.  We used natural materials such as flowers, leaves and berries to create colours for our designs and used charcoal from the fire pit to add extra detail.  We also made Roman oil lamps using clay. Taking our time, we made a base and then manipulated the clay to create sides and a spout.  Finally, we made a circular lid and using a stick drew a pattern and made a hole on top and stuck it to the base.  We will fire them in the kiln and then see if the lamps work next week. Great work today Alminstone.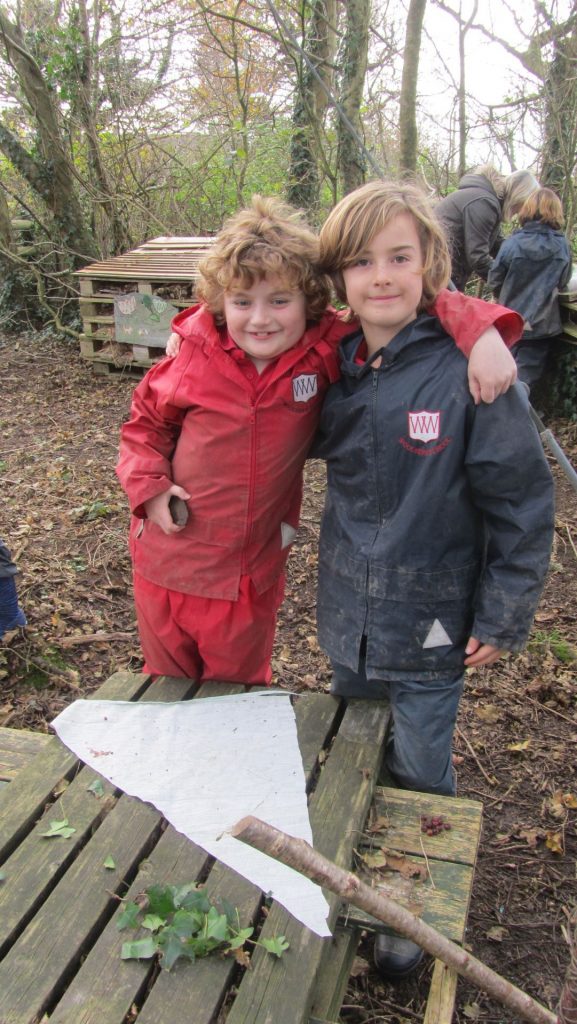 Today, we have been making arrays using Lego to help us understand multiplication.