How big is an alien's footprint?
Stroxworthy class enjoyed the snow, to create alien footprints, using mathematical language!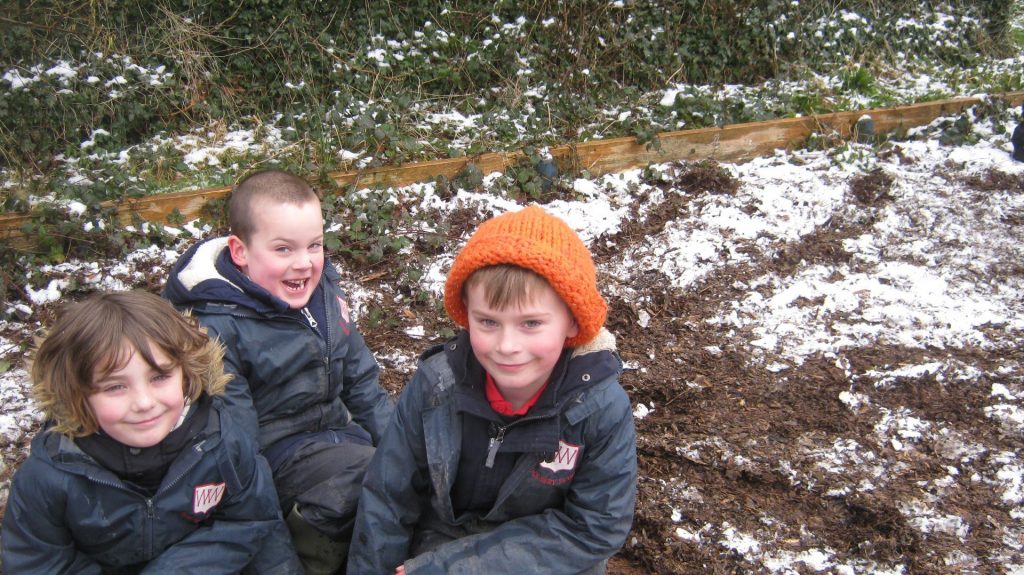 I wonder if the footprints are this big, then how big is the alien?
Ask the children what directional language they used in their tracks.
Finally, when we came inside we had a welcome cup of hot chocolate, yum yum.