Day 1… Hello, London!
We have arrived! We had a great journey up and got to see some sights before checking into the hotel.
After unpacking we went over to Hard Rock Cafe. They were very excited to see us as we were their first group booking since March 2020! The food was delicious and we loved looking at the rock memorabilia.
After our meal we walked over to look at the Australian war memorial which has disappearing names! We also looked at the Bomber Command memorial with its amazing bronze statues, and the Wellington Arch which celebrates the Duke of Wellington.
Then we went into Green Park where we met a herd of elephants. Yes, elephants! How amazing!
As if that wasn't enough, we went to see if the Queen was at home (she wasn't) and had a walk in St James's Park.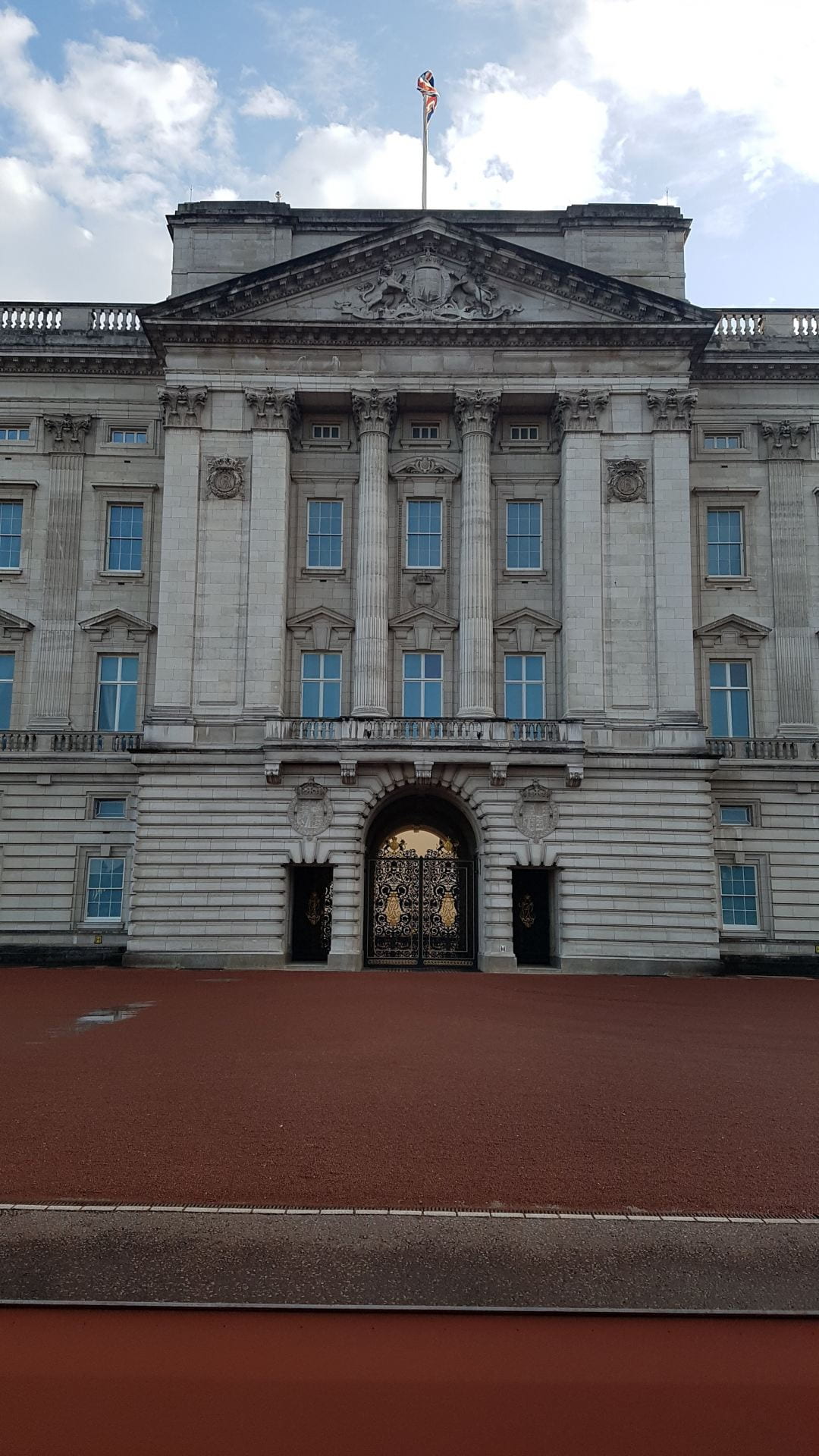 …and now we're off to bed. To sleep. Maybe…