Newsletter: 22nd October 2021
Covid Cases
As parents with children in Ashmansworthy Class will be aware, we are now beginning to see a rise in Covid cases amongst the children in the school. At the moment we have a small cluster in Ashmansworthy Class and as a result have placed the class back in a bubble. If no further cases arise over the break, we will release that bubble again for the new half term.
With this in mind, it is very important that you let the school know over the half term break if your children test positive with a PCR. This will allow us to plan measures in school before the chidlren return on 1st November. You should inform us of positive results using the admin email (admin.woolsery.devon.sch.uk). Please include a screenshot, photo or pdf of the email/text from NHS Test and Trace so that we can record the absence appropriately.
I know it probably doesn't need to be said again, but… Please remember your child must not be sent to school if they have any Covid symptoms or have a positive PCR. Recognised symptoms of Covd remain the same: (1) A new or continuous cough; (2) A loss of tase or smell; (3) A high temperature
Thank you for your ongoing patience and help in all things Covid related; it's very much appreciated!
Family Group Points
It's been great to see the children working together over this half term to gain Family Group Points for the half-termly Family Group Treat. This half term's treat was due to take place today but due to a high level of absence in school at the moment, we have moved it to straight after half term. The winning Family Group will spend time with our chef, Dave Ward, making a pizza which will be cooked in school and then taken home to enjoy with family.
Here are the long-awaited results:
| | | |
| --- | --- | --- |
| Beech | 382 | 2nd |
| Elder | 320 | 5th |
| Hazel | 357 | 3rd |
| Oak | 317 | =6th |
| Silver Birch | 350 | 4th |
| Sycamore | 417 | 1st |
| Willow | 317 | =6th |
Congratulations to Sycamore Family Group (Mrs Appleton's Group) who will create their own pizzas together after half term!
Internet…!
Thank you for your patience whilst the school was without full internet connectivity over the last two weeks. Although we were told that the school's issue was nothing to do with the public network's outage, it would appear that they were indeed linked as our service came on at the same time on Tuesday evening. All our systems are now back up and running. For those who are off school isolating, teachers will once again be able to set Remote Learning. This will resume after the break.
Annual General Meeting
FOWS will be holding their AGM at Woolsery Social Club on Thursday 18th November from 8pm. Please come along if you can!
Forest School
Stroxworthy Class will be doing Forest School onn Friday afternoons next half term. Please remember to send your child in with wellies and and extra jumper. We provide hats and waterproofs. If any parent (not necessarily from Stroxworthy Class) is able to help on Friday afternoons from 1:15 to 2:45pm please let me know; we'd love to hear from you.
Glasses Found
A pair of black framed glasses was found out on the approach road to school and has been handed into the Office. They are adult size and are made by Robin Black. If they're yours, please call the school or email us and we'll try to get them back to you over half term. Thanks.
Hallowe'en Disco
Please remember it's the FOWS Hallowe'en Disco tonight here at school. It starts at 6pm and finishes at 8pm. Please remember parents of children in Reception must accompany their child in the hall, everyone else must leave a contact name and number on arrival. There will be tuck shop and I know Siobhan has been working hard planning some suitably messy Hallowe'en-themed games – it should be a great night!
Mrs Kersey has kindly volunteered to run a disco for the bubbled Ashmansworthy Class up in their classroom which will mirror the main event down in school.
Coffee Morning for North Devon Hospice
In the last Newsletter, I wrote about our former pupil, Lewis Boundy who was terminally ill with cancer. We were very sad to learn that Lewis passed away on 13th October, just a few weeks short of his 23rd Birthday. After speaking with his sister Beth, we will still go ahead with our planned community coffee morning on Friday 5th November between 9 and 10am here in the school hall. this would have been Lewis' 23rd Birthday. Please come along if you can and support this great cause who were central to Lewis' care in his final months. We will be accepting any donations of cakes (cupcakes where possible please) during the first week back. Members of the wider community are also very welcome to come in on that day so please spread the word. Thank you.
Christmas Dinner
Christmas Lunch will take place in school on Thursday 9th December. For families who like to book school meals in half termly batches, please remember on that day the only available options will be Main roast dinner or Vegetarian alternative – will will not be offering our Light Lunches. Christmas Dinner will be Roast Turkey, Sage & Onion Stuffing Balls, Chipolata Sausage, Gravy, Roast Potatoes, Sprouts, Peas and Carrots. Pudding will be Apple Crumble and Custard or Ice Cream. (Vegetarian alternative will be a nut roast with all the above trimmings) Thanks.
---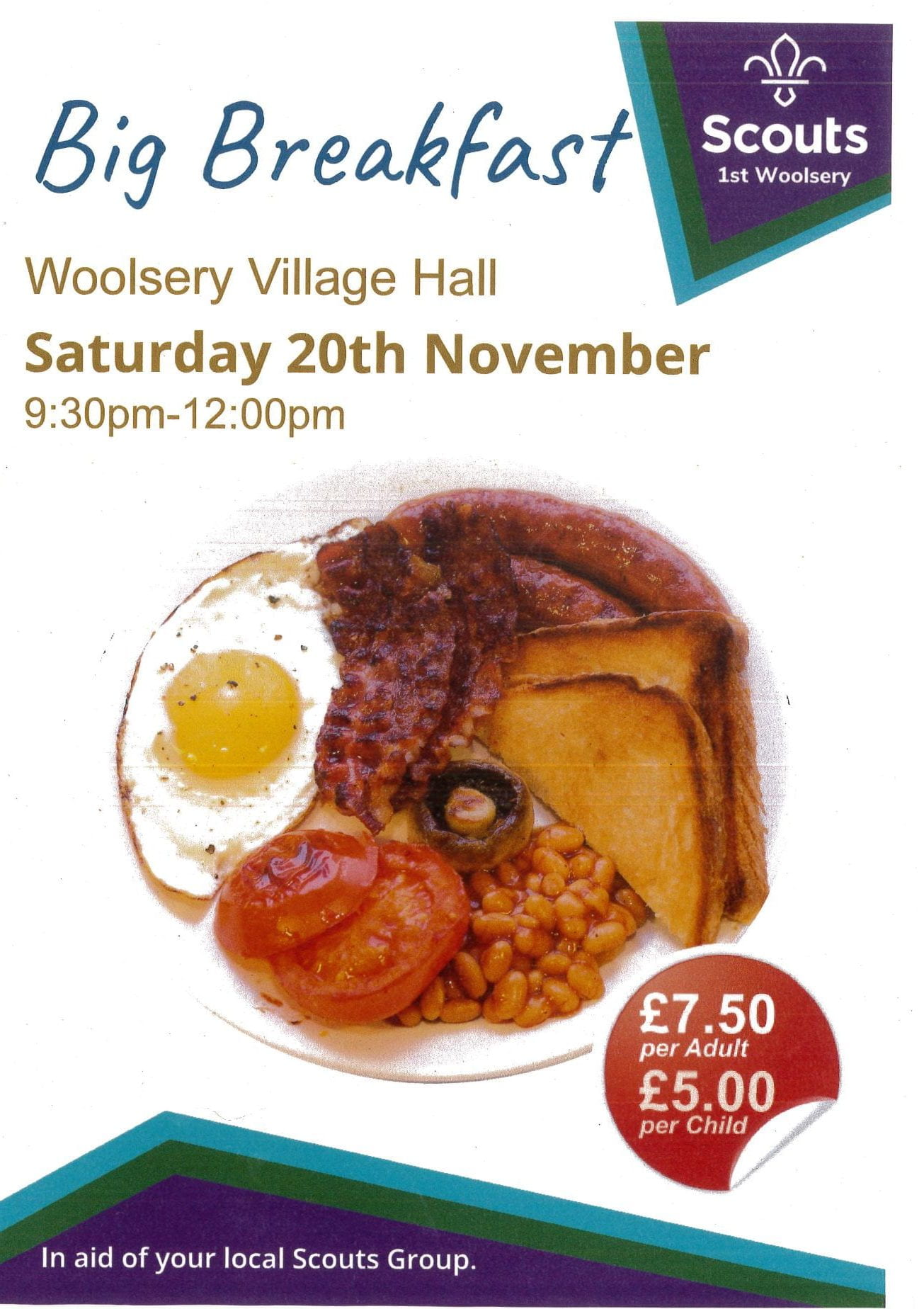 ---
We have two sets of Headteacher's Awards to publish this week as due to the internet outage we didn't produce a Newsletter last week.
From Friday 15th October:
Sunflowers: Isla W (Tortoise) – great resilience and determination in completing her prewriting task; Riley (Dolphin) – An amazing independent drawing of a tractor.

Cranford Class: Freddie Ca (Spider) – using his phonic knowledge when reading; Ronnie (Tortoise) – writing his name really well every day this week

Burscott Class: Jenson (Bee) – setting a great example to his classmates with his positive attitude and super work-ethic; Alfie Bo (Spider) – listening well and making great links and connections in his literacy work this week

Stroxworthy Class: Rebecca (Cat) – being curious and asking questions when exploring the Iron Age artefacts from Tiverton Museum; Henry (Spider) making links to our English writing when exploring the Iron Age

Alminstone Class: Xavier (Tortoise) – demonstrating excellent resilience in whittling his whistle in Forest School; Genevieve (Bee) – working togethe rin maths with her friend to solve some challenging problems

Ashmansworthy Class: Josie (Spider) – making links and connections with her science vocabulary; Alyssa (Bee) – Great collaboration with her learning partner
From today:
Sunflowers:

Cranford Class: Harry (Dolphin) – great reading and being amazing at sounding out and blending; Luca (Dolphin) – amzing models inboth Lego Club and in class

Burscott Class: Mollie-Jo (Tortoise) –  always working hard to be the best she can be, showing great resilience; Seren (Spider) – amazing application of her Letters and Sounds in her writing, making links and connections!

Stroxworthy Class: Arthur (Dolphin) – diving into learning like a dophin when being challenged with number bonds to 50; Harrison (Dolphin) – diving into learning like a dophin when being challenged with number bonds to 50

Alminstone Class: Alfie (Bee) –  working together, helping others in their learning and putting their needs before his own; Aubri (Tortoise) –  showing outstanding resilience and not giving up in P.E. and having a positive attitude towards her learning.

Ashmansworthy Class: Poppy (Bee) – working together and helping her peers to gain confidence; Owen (Dolphin) – diving into his work by improving his time management within mathematics to gain mastery opportunities
---

Monday

1st Nov

School reopens

Mr Cole at meetings AM

Mr Levien out all day

Tuesday
Steve Manning, Storyteller, with Ashmansworthy and Alminstone all day
Wednesday

Mr Cole in meetings all morning

Joint Governors' Meeting (Village Schools Partnership)

Thursday
Friday

Lewis' Coffee Morning for ND Hospice 9-10am
Happy Half Term!
Whatever you're planning this coming week, we hope you have a great time and look forward to welcoming everyone back to school on Monday 1st November.
With best wishes
Matt Cole, Headteacher