Newsletter: 5th November 2021
Huge, huge thanks.
Today we held our Coffee Morning and Bake Sale for North Devon Hospice in memory of former pupil, Lewis Boundy. You'll remember that today would have been Lewis' 23rd Birthday had he not passed away just before the Half Term break. I'm delighted to say that thanks to your generosity and that of our wonderful local community an amazing "birthday present" of £501.72 was raised raised for the Hospice this morning. It was lovely to see some of Lewis' family with us at the Coffee Morning and at the Bake Sale and I hope they could feel the palpable sense of goodwill coming from you all. Thank you for sending in an astonishing number of cakes today! Not only were they served beautifully by our Charity Voice children, but every child in the school was able to have at least (!!) 2 cakes at breaktime as well under the watchful eye of our Enterprise Voice children who would normally have been running Tasty Tuck instead.
Happy bithday, Lewis!
Early Christmas…
In case your children come home on Monday incredibly excited that the school hall has been decorated for Christmas, please be assured that we haven't lost all grip on reality! The School Choir are taking part in a Christmas Special for the Channel 4 series "Devon and Cornwall". The part of the programme affecting us will centre on the Clovelly Christmas Lights switch on which happens on Sunday 28th November and as the School Choir support this event every year,, the TV crew are coming to film the choir in rehearsal after school on Monday. The production company have asked that the hall is "Christmassy", hence the very early decorations. After filming is complete, the decorations will be packed away again until December… you might want to prepare your children for this so they're not too deflated on Tuesday! Once we know the transmission date of the programme, we will of course let you know. Needless to say, the Choir are incredibly excited about this opportunity and are looking forward to being filmed both here at school next week and at Clovelly Lights itself.
Due to filming there will be no Coding Club or Lego Club on Monday next week.
Games Club
Mrs Dobson will be running a Games Club on Thursdays from 3:15 – 3:15 for Years 3 and 4. Mrs Dobson has deliberatly left the club title open-ended so that when the weather is bad the children can be doing games indoors, and outdoors if dry. If you would like your child to take part, please email Mrs Dobson directly (kdobson@woolsery.devon.sch.uk) so she can set up her list before the club begins on Thursday next week.
Community Voice
Next week, Community Voice children will be travelling to Buckland Brewer Primary to join up with their counterparts at Flying Start Federation for some inter-school work. We will be taking them in staff cars and they will be back in Woolsery by the end of the day and I will be accompanying them for the whole visit.
Sporting Events
There are several sporting events coming up next week which I know the children are very excited about!
On Monday our Year 3/4 football team is playing home against Hartland. On Tuesday there is a return match away at Hartland for Years 5 and 6. Good luck, teams!
On Wednesday morning there is a Village Schools Partnership Sports Festival here at Woolsery for KS2 from the three schools. We are very much looking forward to welcoming children from Parkham and Buckland Brewer to our school and properly beginning our programme of joint working which we very much hope will continue long into the future.
And on Thursday morning, selected children will be going to a sports event at Kingsley School taking part in a range of activities to test their athletic skill and potential.
It's truly lovely to see these events returning so strongly to the school's calendar! Thank you to all parents who are helping with transportation – we couldn't do it without you all.
Poppy Sales
We have almost completely sold out of Poppy stock for this year. We will let your children know if we're able to get more stock in for next week, but at the moment, it looks unlikely there will be many things to sell from the middle of next week. On Thursday morning next week, we will of course be honouring the 2 minute silence here in school at 11am.
Thank you all the children and parents who came to have fun at the Halloween Disco! You raised an amazing £250 for the school. An extra big thank you to Siobhan for the awesome entrainment as always. And thank you to Mrs Kersey and Mrs Appleton for making sure Ashmansworthy didn't miss out on all the fun.
It was great to see so many parents helping out. Thank you for giving your time as these events can't run without all your support
---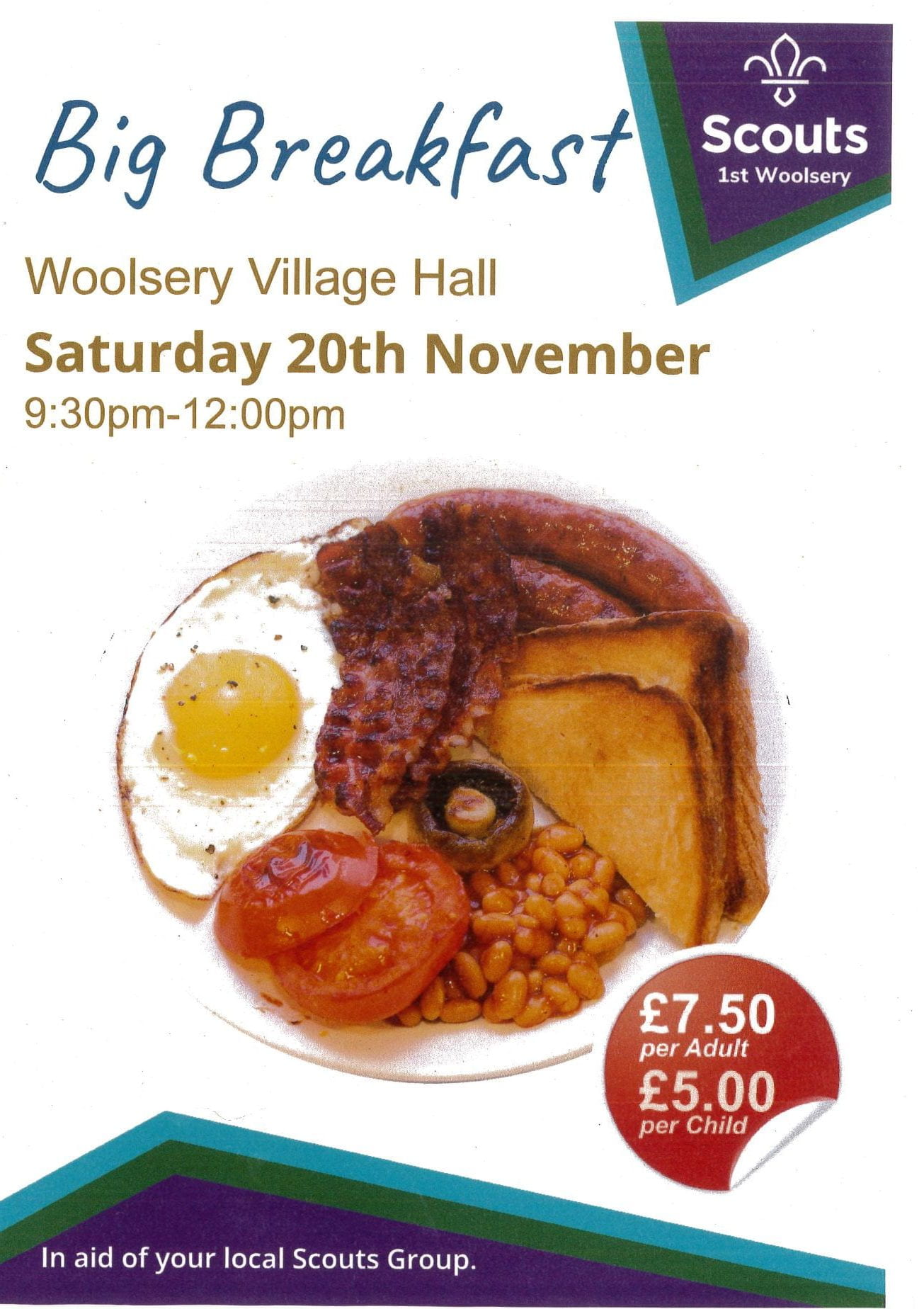 ---
Family Group Points
You will hoopefully remember that Sycamore Family Group won the Points Challenge last half termm but were unable to have their treat due to Covid re-emerging in the school. They were delighed to make their pizza with Chef Dave in the hall this afternoon – hopefully the Pizzas made it home in one piece! Well done, Sycamore. I wonder who will win this half term's Challenge??
Well done to everyone who got a Headteacher Award today.
Sunflowers: Ziggy – for becoming independent and separating from parents with a smile; Summer – for talking at circle time about what she was going to do this weekend

Cranford: William (Spider) – writing some short sentences about things that are red; TJ (Spider) amazing reading this week

Burscott: Florence (Spider) – super independent maths work this week, making connectiobs and links; Evie (Bee) – Showing kindness to one of her classmaters and working together with her, to help her succeed.

Stroxworthy: Elsie (Dolphin) – Diving into learning when improving her Times Table Rock Stars performance; Lyonie (Tortoise) – Being resilient by not giving up and working really hard with column addition in maths.

Alminstone: Wenty (Dolphin) – Diving into his learning about the weather in French; Connie (Spider) – Making links in Maths developing her understanding of rounding.

Ashmansworthy: Maisy (Owl) – Looking forwards and backwards in her short division learning and taking the time to embed her learning at home and at school; Bailey (Tortoise) – Being resilient and persevering with his short division, and having confidence to share his thinking with others

---

Monday

Football Match Vs Hartland (home) Y3/4

TV crew in school (pm) to film school choir

Parents' Phonics Workshop in the Library

no Coding or Lego Club

Tuesday
Y5/6 Football Vs Hartland (away)
Wednesday
Village Schools Partnership Sports Festival (am)
Thursday

Sports Challenge Morning at Kingsley School

Community Voice children at Buckland Brewer with Mr Cole (pm)

Friday
.