Newsletter: 17th December 2021
Update to Covid-19 Measures
The Department for Education (DfE) updated its guidance on Monday evening  in relation to close contacts of confirmed cases.
The new guidelines state that for ages 5 years and up, all close contacts of a confirmed case in school should undertake daily lateral flow testing for 7 days following contact with an infected person.
The result of this daily test must be reported to the school and to the NHS, whether the result is positive or negative.
If negative, your child should continue to attend school as normal.
If positive, your child must isolate and you must book a confirmatory PCR test. If that is also positive, your child should continue their period of isolation in line with NHS Test and Trace instructions; if the PCR is negative, they should return to normal school attendance but continue with the daily lateral flow testing for the remainder of the 7 days.
I am aware that there is a national supply shortage of test kits at the moment but hopefully this situation will improve over the Christmas break. Going forward, please try to keep a 7-day supply at home for each of your children, just in case. We will be continuing with these measures when we return in January.
You should report your child's daily test result to the school using this link
https://forms.gle/UgoEMbJDk7KDMTCc8  (or scan the QR code below)
Many thanks for your understanding and cooperation
As Seen On TV…
I expect you'll remember that Woolsery Primary School Choir was recorded by True North Productions in November as part of their programme called Devon And Cornwall At Christmas. The children were filmed rehearsing for the Clovelly Christmas Lights switch-on and also performing at the event itself.
The programme is due to air on Channel 4 this Sunday, 19th December at 7pm for anyone who wants to see how this very memorable experience for the children turned out!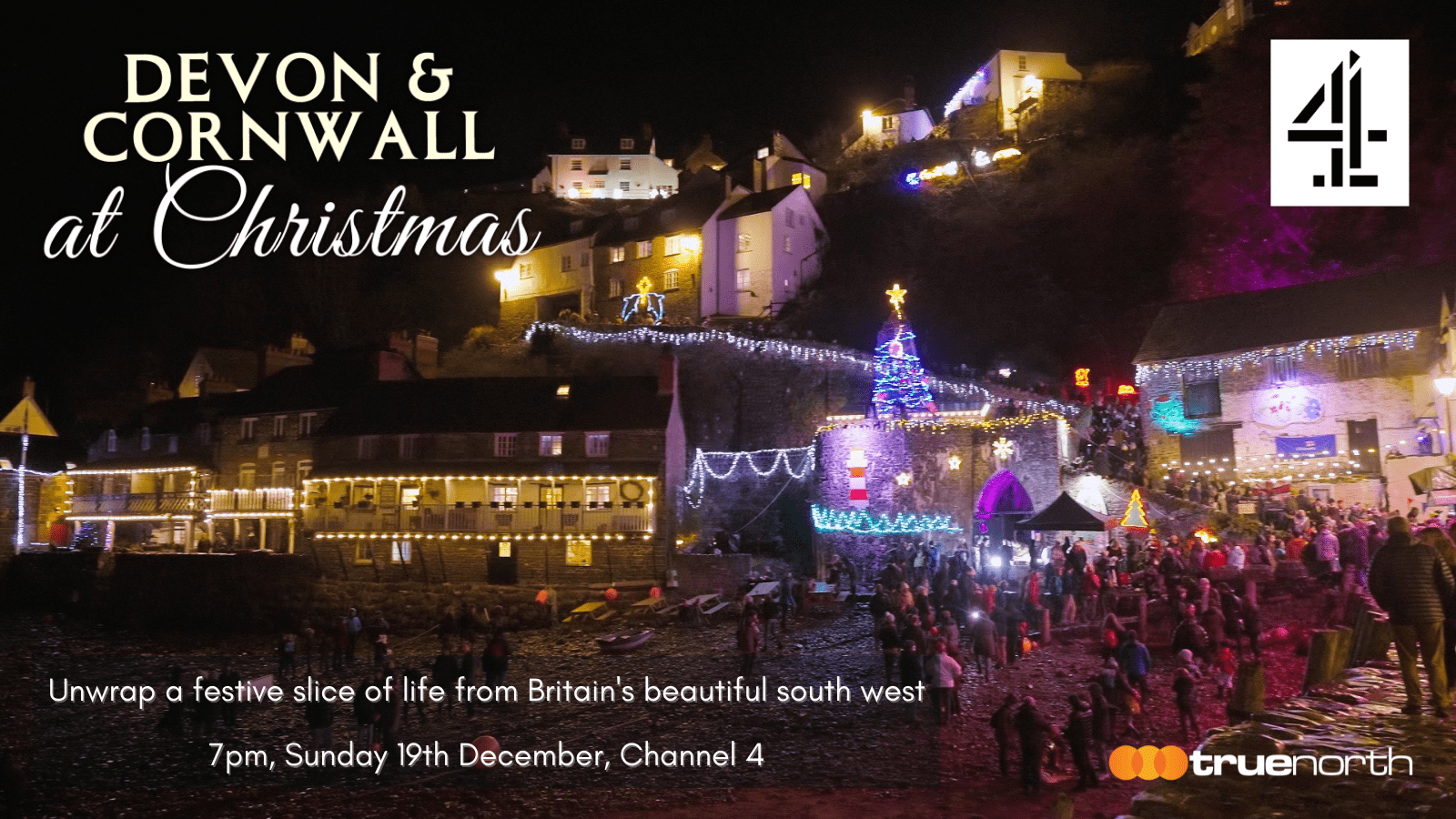 Queen's Platinum Jubilee
Next year marks 70 years since the Queen came to the throne and to mark this the Government has awarded an extra Public Holiday on Friday 3rd June. As this falls within the School Summer Half Term Holiday, Devon County Council has instructed us to allocate an additional day's holiday in lieu (reducing the total number of school days in the next academic year from 190 to 189). We have decided to place this additional day's holiday onto the Spring Half Term and so please note that the school will also be closed on Monday 28th February, returning from the Half Term break on Tuesday 1st March.
Family Group Points
Congratulations too Hazel Family Group who won this half term's Points Challenge, gaining 453 points. We hope the childreni n Mrs Oyarzabal's Family Group enjoyed wearing non-school uniform to school today! The results were:
| | | |
| --- | --- | --- |
| Family Group | Total Points this half term | Rank |
| Beech | 417 | 3rd |
| Elder | 357 | 6th |
| Hazel | 453 | 1st |
| Oak | 300 | 7th |
| Silver Birch | 400 | 4th |
| Sycamore | 436 | 2nd |
| Willow | 397 | 5th |
Peter Pan – The Video
The video of Peter Pan is now uploaded on our Youtube channel. As with all our videos, these are not searchable so the only way you can get it is by using the following codes. Please feel free to share with family but do not post these links on open social media.
We're aware that due to a technical issue the sound quality on the videos is very poor, I'm afraid. However I very much hope there's enough there to be able to re-live the performance!
Peter Pan Part 1: https://youtu.be/IKAgfo9kDk8
Peter Pan Part 2: https://youtu.be/V6I8d1y1xyw
Flu Vaccinations
Just a reminder that the nasel spray flu vaccinations will take place for all children whose families have responded to the NHS on Thursday 6th January. We've had a very high take-up for the vaccination this year – thank you for your support.
Vacancy
We have a vacancy for a cleaner at the school. Details are as follows:
Hours: 7.5 per week for 41 weeks; Scale A/SCP 1: £9.21 per hour
Woolsery Primary School require a cleaner to join our team as soon as possible. You will assist our Caretaker, Mr Simon Bennett, with general cleaning duties after school has finished for the day from 3.30pm. The school has implemented enhanced cleaning to comply with latest guidelines to limit the spread of covid 19 and norovirus, and full training will be given to maintain these standards.
You will also be required to work for 2 weeks in the school holidays (by mutual arrangement with Simon and the school) to assist with the deep cleaning – such as carpet shampooing.
We are committed to safeguarding and promoting the welfare of children and vulnerable adults, and expect all staff and volunteers to share this commitment.
This role requires a DBS disclosure.
Please contact Sue Miles for an application form and further details by telephone 01237 431307 or email smiles@woolsery.devon.sch.uk
School Attendance
I know that school attendance has been a struggle for many families as Covid cases plus seasonal colds and bugs which have popped up through the term. We continue to look very closely at school attendance, however, and we will be following up on those in "persistent absence" categories after the Christmas Break (please note that absence due to Covid-19 is excluded from this analysis). Persistent absence is attendance below 90%, or 19 days in the school year. Overall we are very relieved that whilst attendance has dropped, it is still pretty good considering the national picture. Thank you for being so supportive and sending your children to school as much as you can: this is really helping with the whole school's recovery from Covid disruption.
Attendance rates for the term by class are as follows:
| Group | % Authorised Absences | % Unauthorised Absences | % Attendance |
| --- | --- | --- | --- |
| Cranford | 4.8 | 0.1 | 95.0 |
| Burscott | 5.1 | 0.2 | 94.7 |
| Stroxworthy | 3.5 | 0.3 | 96.1 |
| Alminstone | 5.1 | 0.2 | 94.7 |
| Ashmansworthy | 6.0 | 1.2 | 92.7 |
| Whole School | 4.9 | 0.5 | 94.6 |
Merry Christmas, everyone!
To absolutely everyone involved with our school, I'd like to say a huge thank you for your support, enthusiasm and positivity through what has been a challenging term in so many ways. The children have risen to the challenge of getting back to "normal" school admirably and whilst it will, I'm sure, take several terms for the learning gaps due to Covid to be closed, we're well on the way. Looking back over the Blog for the term, there are so many happy memories and examples of fantastic learning taking place and I hope your child has enjoyed it all as much as we have!
From everyone here at the school, I'd like to wish you a very merry Christmas and hope you are able to enjoy it safely with your loved ones. We're very much looking forward to seeing everyone back at school for the new term on Tuesday 4th January 2022.
Matt Cole, Headteacher