Stroxworthy RE – Palm Sunday
On Wednesday we began our exploration of Holy Week; seven days commemorating the Passion of Jesus Christ which takes place between Palm Sunday and Easter.
Today we learned about Palm Sunday. We read the story from Mrs Morrison's Minecraft Bible  and then discussed the significance of palm leaves in the reading. We then lined our own pathway, remembering when Jesus arrived into Jerusalem on a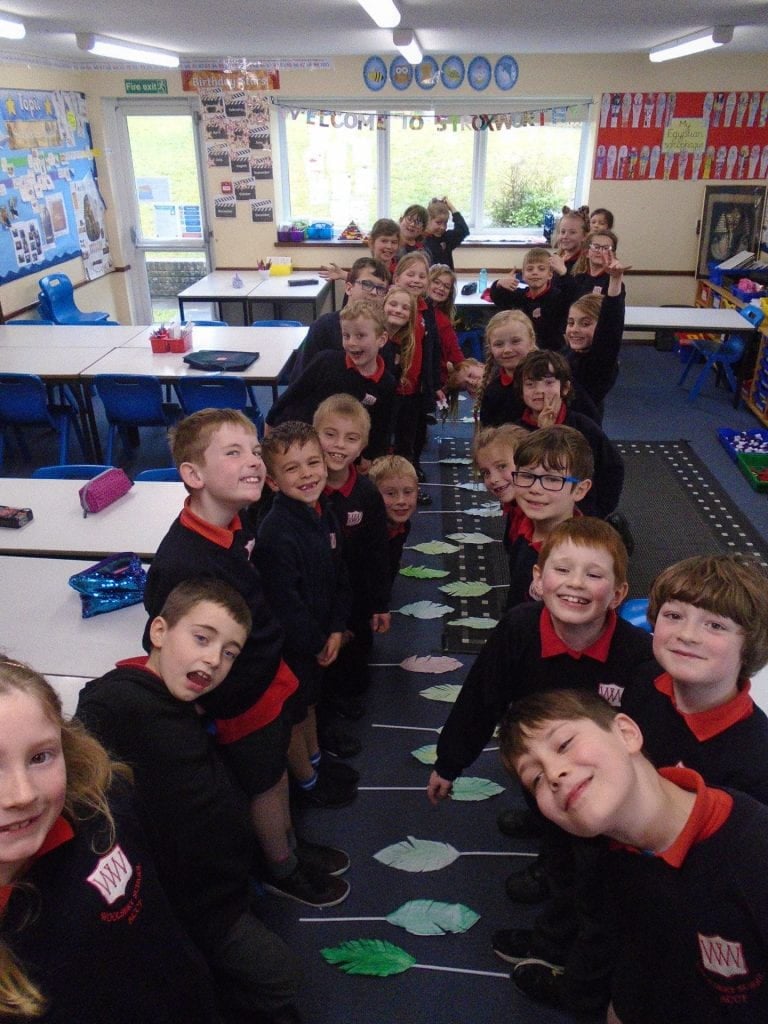 donkey.