Author Archives
A great morning canoeing! IMG_1947 IMG_1947 IMG_1947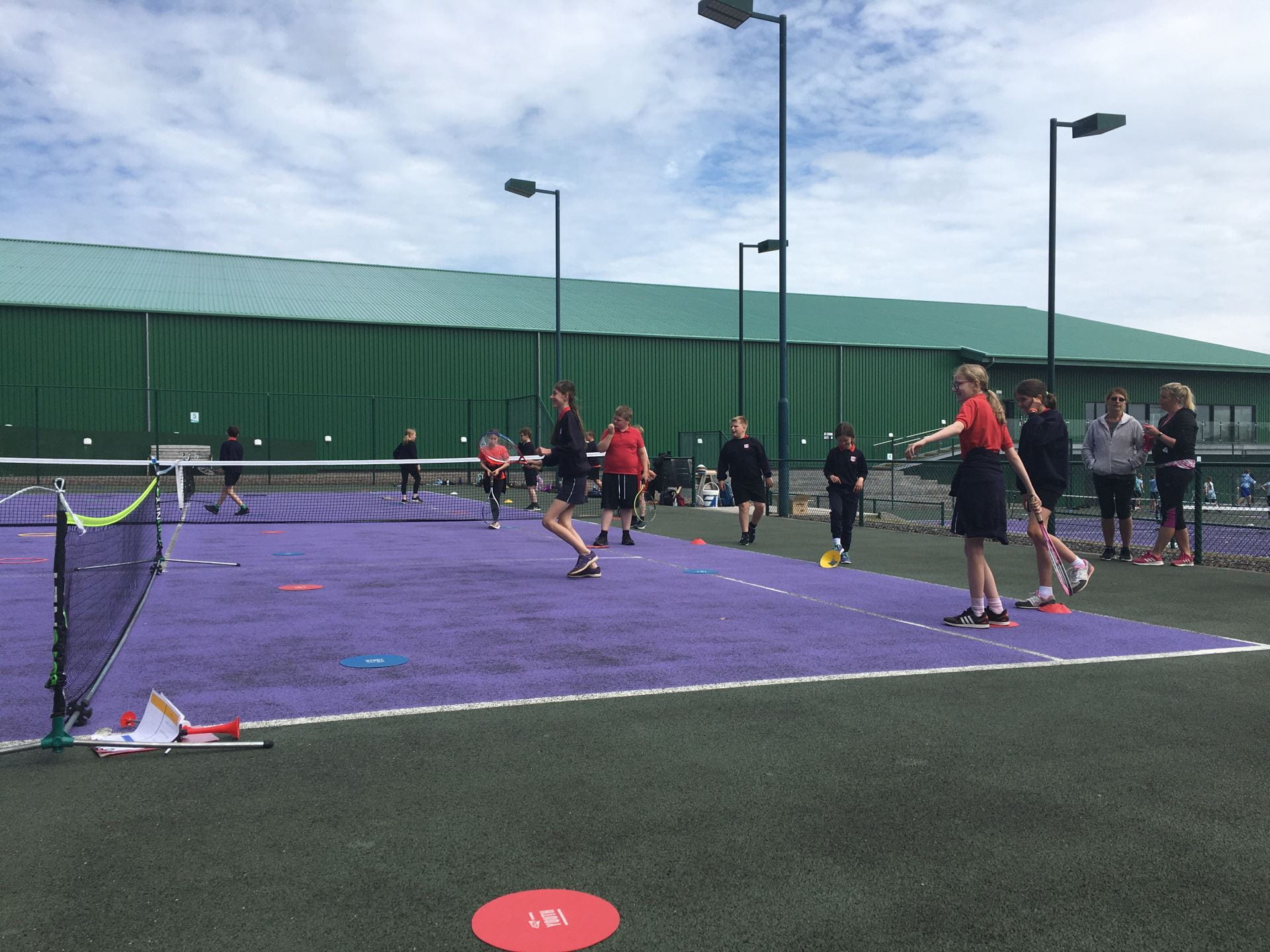 Year five and six had a great day at the Atlantic racquet Centre, improving our tennis skills and our team work skills. The children joined in with a variety of tennis activities and were competing against another school, despite coming runners up the children all worked super hard as a school. We are very proud […]
Today, we used a wide variety of Forest School skills to prepare and cook dampers. Delicious!  
Fantastic effort everyone. Sweet dreams!!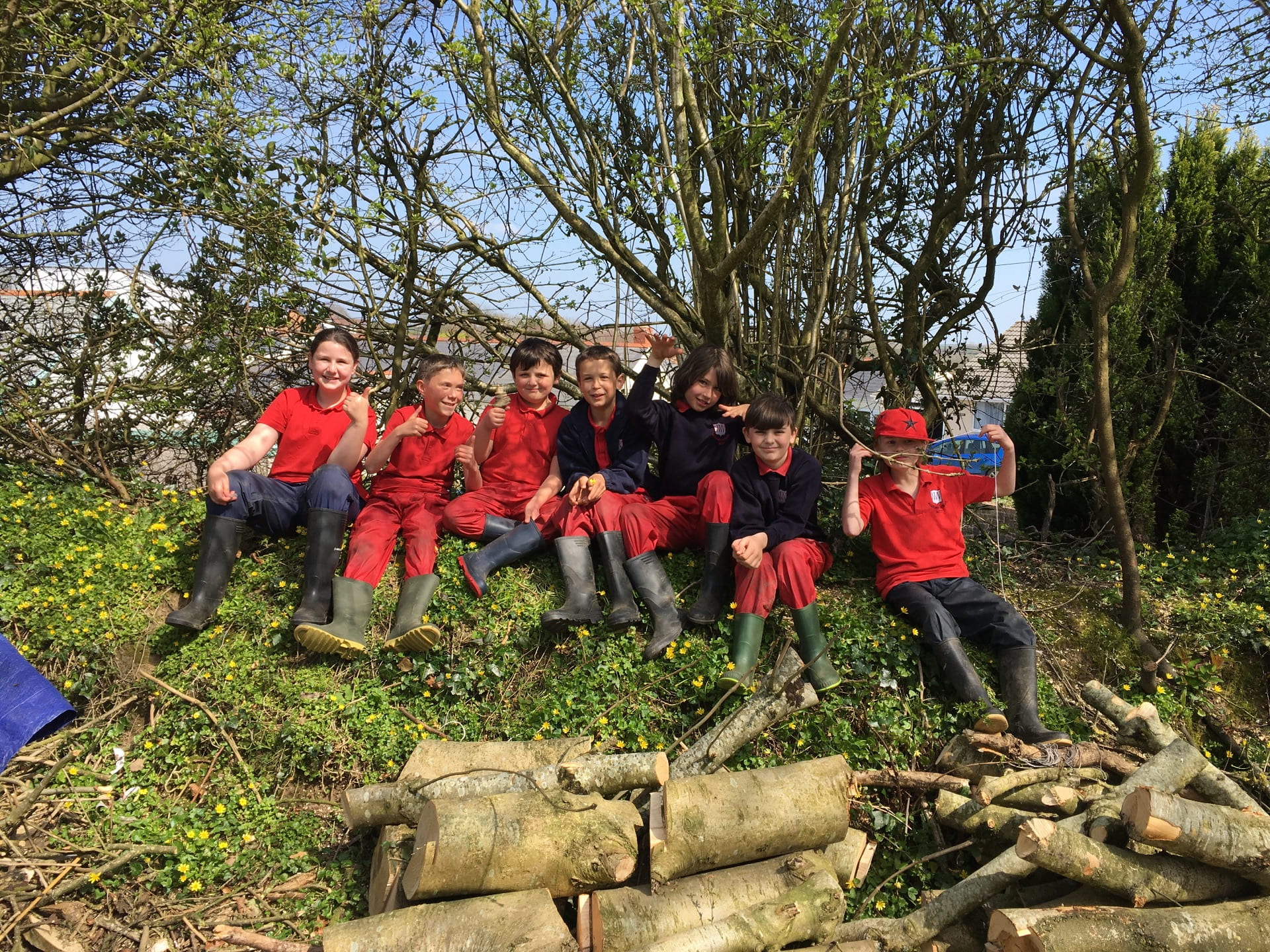 Today in Forest School we used all of our senses to explore our environment. We searched high and low for objects that smell, look, sound and feel good or interesting.
We had a fantastic time on our trip to Clovelly. Neil (Scarlett's Dad) showed us all around the lifeboat station and told us about the lifeboat service. We had a great picnic on the slipway and a delicious ice cream before we climbed back up the hill. At the pottery, we all sat at the […]
This week in Forest School we went on a forest animal hunt. We then built dens for them. Boris the Bear was very pleased with his new home and was happy to share it with us all.
Today, we learnt how to use peelers safely and practiced on sticks. We then used our sticks to toast some delicious marshmallows. Yummy!!
This week in Forest School we went on a bug hunt. And yes, we did catch a big one!! Have a look at some of the incredible creatures we found. Hopefully, clicking on the link at the bottom will show you a video. 869AF10D-A066-4951-8338-7AE1BA27578A-21ezjz5
The main focus of our Forest School lessons this half term has been fire safety. Part of this has involved learning the "stop, drop and roll" technique. Ask your child if they can demonstrate to you, or teach you how to do it. We will continue with Forest School, on Thursday afternoons, after half […]
This is a link to a short section of video:    0605457A-AC38-4ECB-9014-6D55C4B8D6E9-20ainju On Wednesday, Burscott, Cranford and Sunflowers performed some festive songs beautifully to a packed church during their weekly coffee morning. The promise of a biscuit and drink in return for good singing obviously paid off! The link at the top of this post […]
Today we made houses for our stickmen. Some had TVs, beds, stairs and one even had a swimming pool!
We had a fantastic day at Farmer Rachel's farm, experiencing how a real dairy farm works. Here are some pictures.
We have had lots of fun today on our bikes and scooters.
Some photos of our fantastic day out at Burford Woods. Thanks again to all our helpers, we couldn't do it without you.
Today we had a very special delivery from Princess Meghan. Some wedding cake! Last week we all wrote to her to wish her luck on her wedding day. She wrote back to us, sent us a lovely photo, and also sent us some cake.
This week we have linked our learning to tomorrow's royal wedding. We have designed dresses, made flags, received a letter from the queen and written to Harry and Meghan. We even experimented to discover which material would be best to make an umbrella for Meghan, in case it rains.
Our final few pictures are of our descent down Greator Rocks. Hope you enjoyed your trip everyone!
After a final morning of den building and marshmallow toasting our tired little pixies are on the way home. Our children have worked tirelessly and behaved impeccably throughout the week. See you soon.